Are you a creative with an idea that can inspire, educate and solve the challenges of the creative communities in Pakistan? Then this is where you belong!
Creative hubs is a creative community empowerment initiative of British Council under the Developing Inclusive and Creative Economies (DICE) programme where ideas are nourished, connections are nurtured and solutions are developed. 
Artists, musicians, dancers, painters, architects, potters, sculptors, craftsmen, designers, developers, literaries, filmmakers and many more shape our culture and society as well as  support and contribute to the growth of the creative economy. DEMO together with these small organizations and artists collectives will be co-designing creative hub activities in a form of meet-ups, workshops, dialogues, online marketplaces, performances, showcasing, screening events and more to strengthen the sustainability of their creative practices in the ecosystem. A grant of PKR 1,070,000 each will be given to each organisation in the mentioned categories.


Fine Arts
and handicrafts

Association of Business, Professional and Agricultural Women

Software
Development

Devenings

Music and
Performing Arts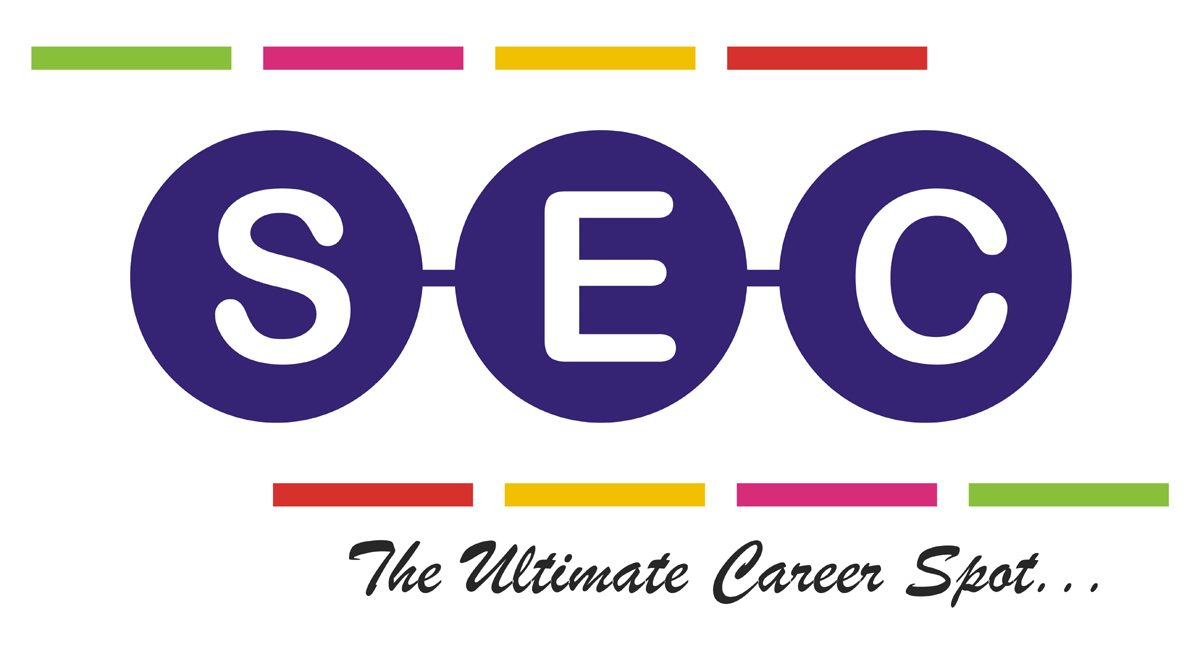 SUBHASH Educational Complex

Literature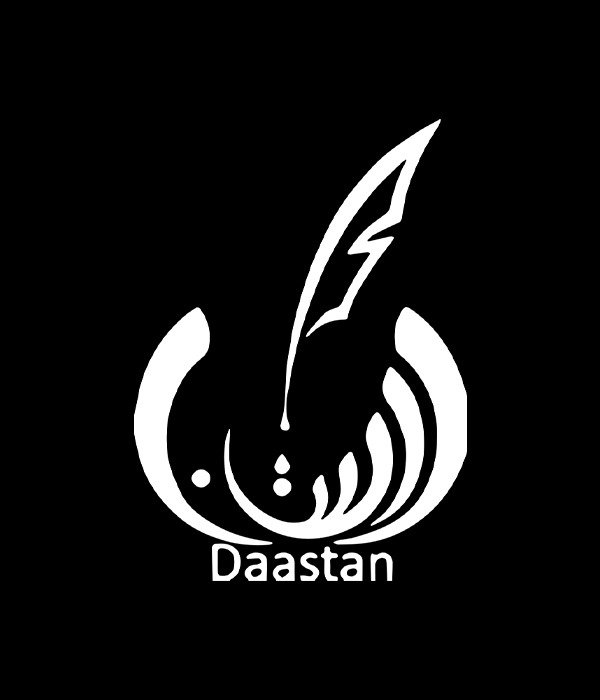 Dastaan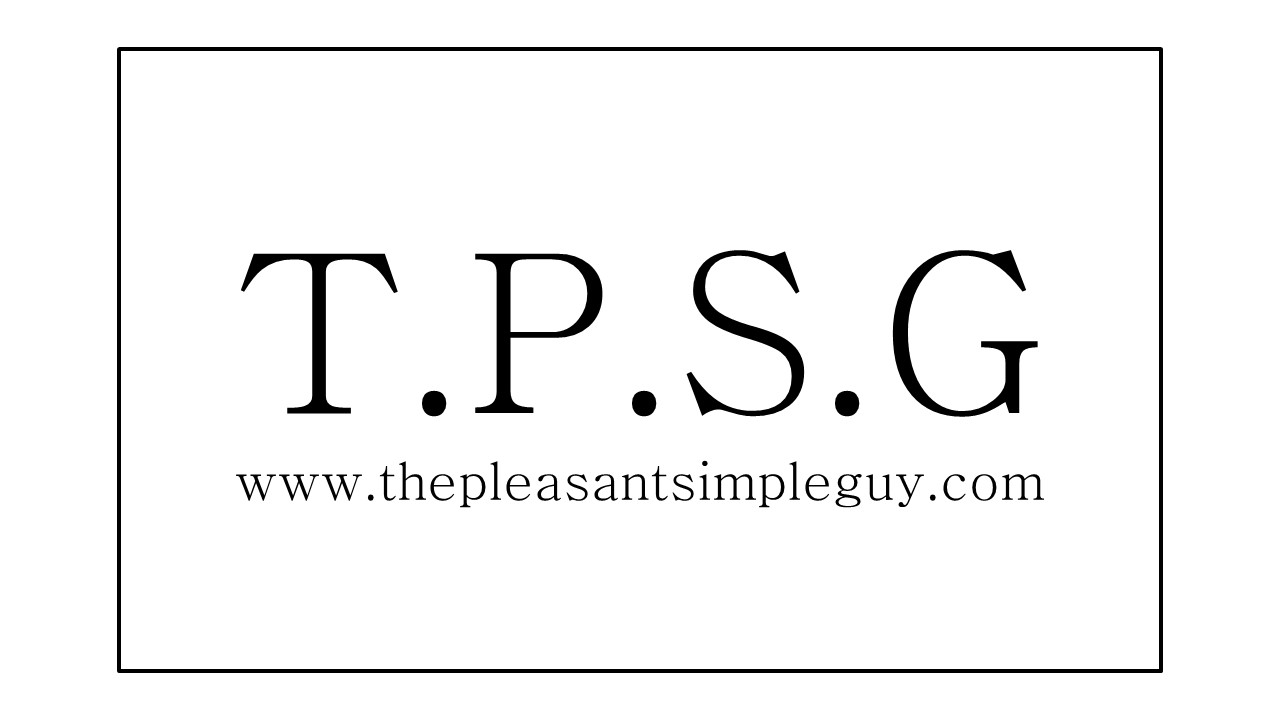 TPSG

Film
making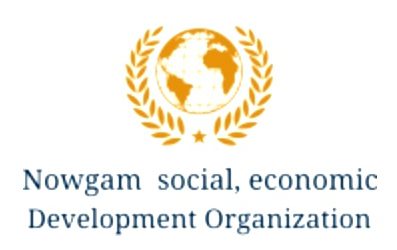 Nowgam Socio-economic & Development Organization

Arch, Interior and Industrial design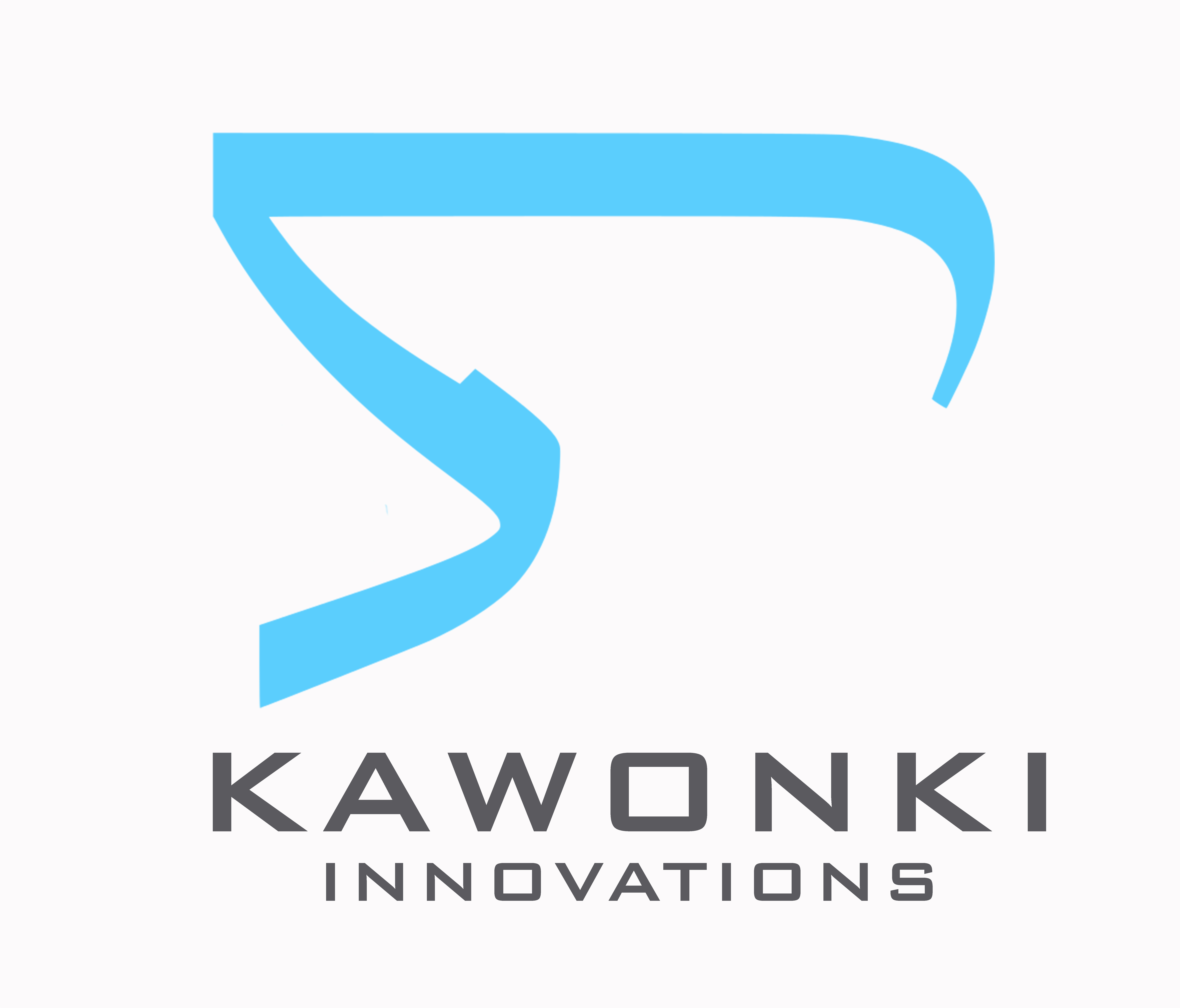 Kawonki Innovations

Graphic
design

Chaap by World of Creatives
| Categories | Organisation |
| --- | --- |
| | SUBHASH Educational Complex |
| | |
| | Chaap by World of Creatives |
| | Nowgam Socio-economic & Development Organization |
| Arch. Interior & Industrial Design | |
| | Association of Business, Professional and Agricultural Women |
| Association of Business, Professional and Agricultural Women | |
| | |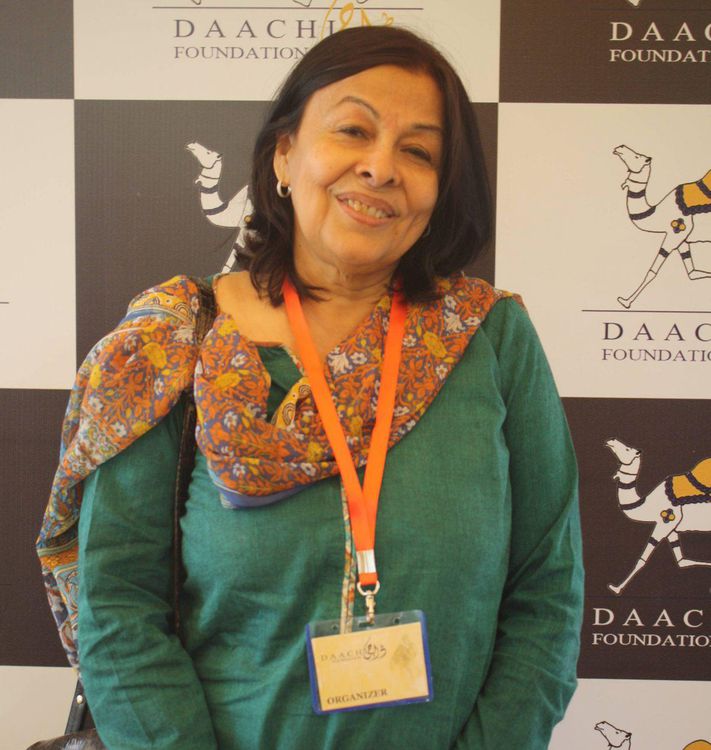 Ayesha Noorani
Fine Arts & Handicrafts
An architect by profession and the founder of the Daachi Foundation, Ayesha Noorani did her National Diploma in Architecture from National College of Arts, Lahore and established her own private practice in Lahore in 1985 as Noorani Associates. She won the U.N.E.S.C.O. competition for Tomorrow's Habitat in Pakistan and read a paper at the Education Workshop in 1984. Ayesha has been a visiting Lecturer for Architecture Design at the National College of Arts since 1996.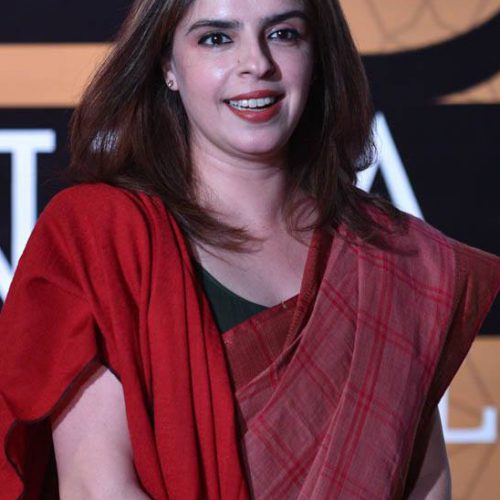 Bee Gul is an award-winning Pakistani screenwriter and director. She created visible ripples in the world of Pakistani television writing. An extraordinary sense of the screenplay going beyond mere dialogue writing became the characteristic of her style, which touched tabooed topics in a bold but commendable way.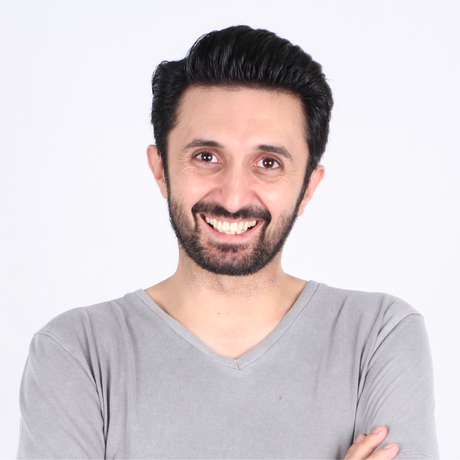 Faheem Azam
Performing Arts & Music
Faheem Azam is a multipotentialite and he recently concluded his work as an Acting Coach and Actor for the upcoming mega-production, Parey Hut Love, a feature film by Asim Raza. He's also an established screenwriter, a director and one of the few established stand-up comedians in Pakistan. He also educates people through entertainment media and academia and has been coaching amateur actors for theatre and TV.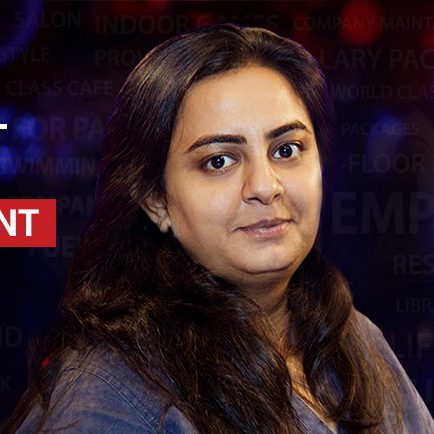 In an ever expanding entertainment industry, few artists have been able to set a standard for themselves and then come up to expectation every time. Kanwal Khoosat belongs to the third generation of the family of artists and has proved herself as a versatile director due to the diversity of her projects. Be it a number of serious social issues or sitcoms, she is a force to be reckoned with in the drama industry.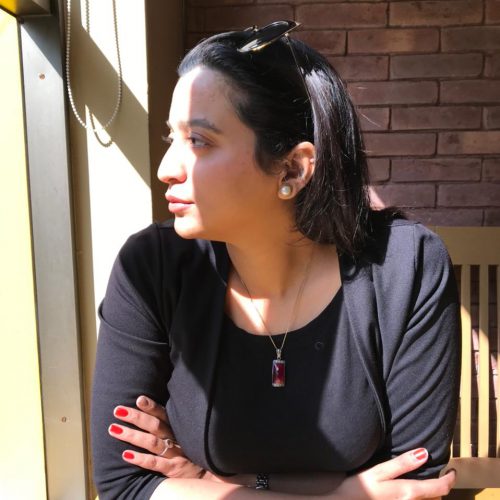 Saboohi Sarshar
Architecture, Interior & Industrial Design
Saboohi Sarshar did her Bachelor's in Architecture from the National College of Arts in 2007, where she was given the Director's Award, Sir Percy Brown Prize, Bhai Ram Singh Award and was also a part of the Principal's Honor List. She got her Master's in Architecture from the Middle East Technical University where she was awarded the Graduate Course Performance Award. She has also been awarded the Mehdi Ali Mirza Award from the Institute of Architects Pakistan. She is an assistant professor in School of Art, Design and Architecture (SADA) at NUST in Islamabad while also working as the principal architect for SNAP.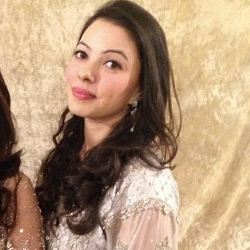 Bisma Kayani
Fashion & Textile
Run by the namesake herself and her team of workers, Bisma Kayani is a fine blend of different artistic elements coming together in an intrinsically unique piece of Art. Synonymous with elegance and sophistication, the brand has captured a niche market locally and internationally with ethereal silhouettes and use of opulent fabrics. She is based in Islamabad and Rawalpindi but has a huge international clientele in Europe and the United States.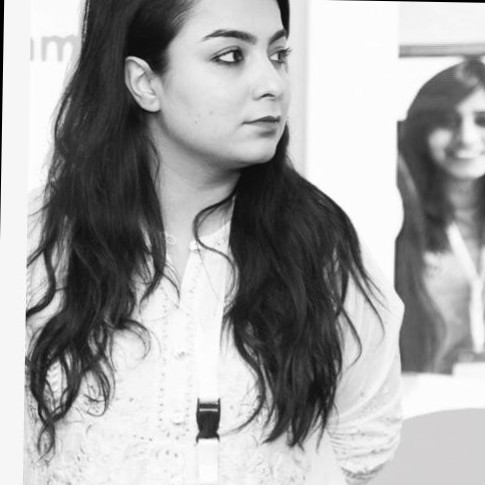 Hafsa Munawwar
Software Development
A digital marketer by passion, Hafsa Munawwar is a Marketing Manager at "Code Informatics". Also, an Ambassador for Women Techmakers and Creative Lead at GDG Islamabad, a local community-run chapter by Google Developer Groups for developers interested in resources and technology from Google.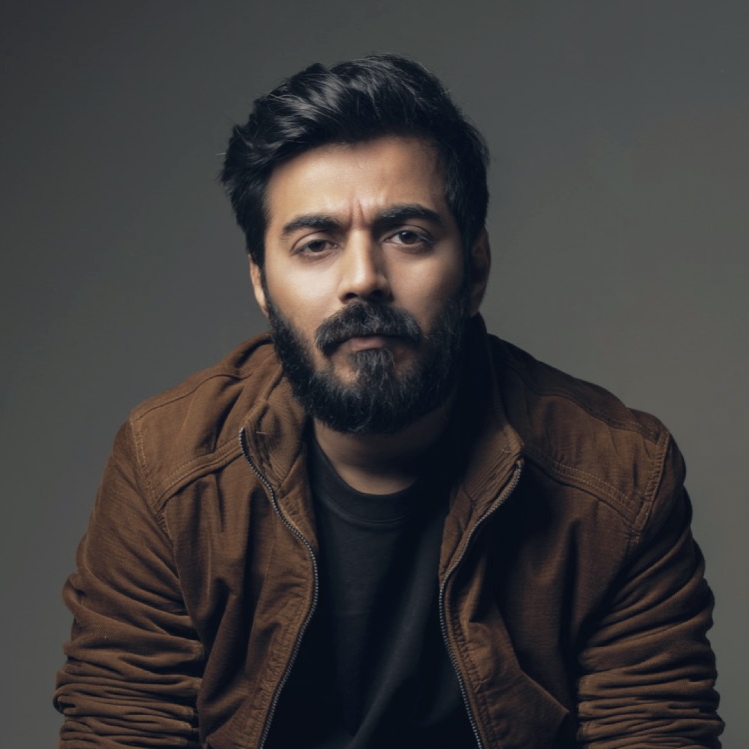 Danish Hasan
Graphic Design
Founder of DM Inc., a passionate photographer, commercial designer and a design director by profession, currently holding a position of Head of Design at IAL Saatchi & Saatchi. Worked for eminent clients like Pepsi, Unilever Pakistan, Engro Corporation, Omore, Tarang, Coca-Cola, RB Dettol, Toyota, Hinopak Motors, Ulker Peki, Shell Pakistan etc.
For direct questions and queries, please contact our team:
Mansoor Zohair | Project Coordinator
mansoor@demo.org.pk

Manahil Shabbir | Project Coordinator
manahil@demo.org.pk