Hands-on, immersive learning designed to enlighten, inspire and empower.
Hands-on, immersive learning designed to enlighten, inspire and empower.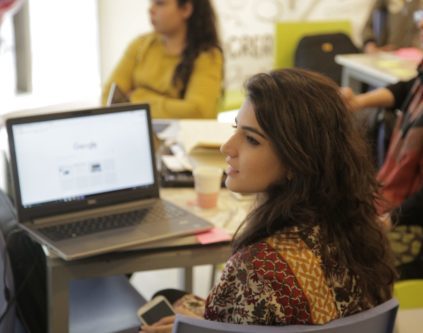 Digital Wellbeing
Masterclass
Digital wellbeing masterclass is about creating a healthy mindset through decluttering one's conscience and balancing out the modern digital media which on average combines more than 200+ social apps on the internet for everyone to use on a daily basis. This masterclass will take you out of your digital zone and into nature – away from any digital connection so that you can relieve your life once again.
Design Thinking
Masterclass
Design thinking is a process used to build innovative solutions for product, service, and business design problems ranging from simple to complex. Popularized by IDEO, design thinking emphasizes using empathy to identify a human-centered solution. This masterclass will help you understand the 'design' process and helps them get a sense of understanding their customers, rapidly prototyping, test solutions and bring better ideas to the market.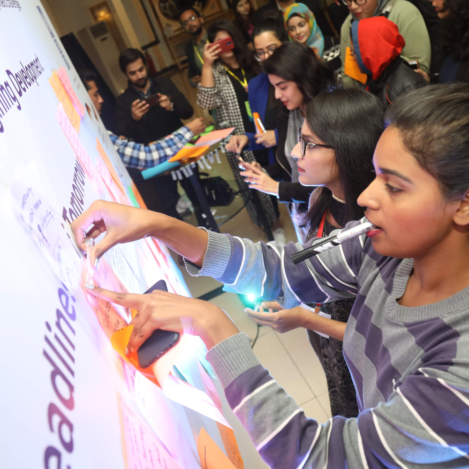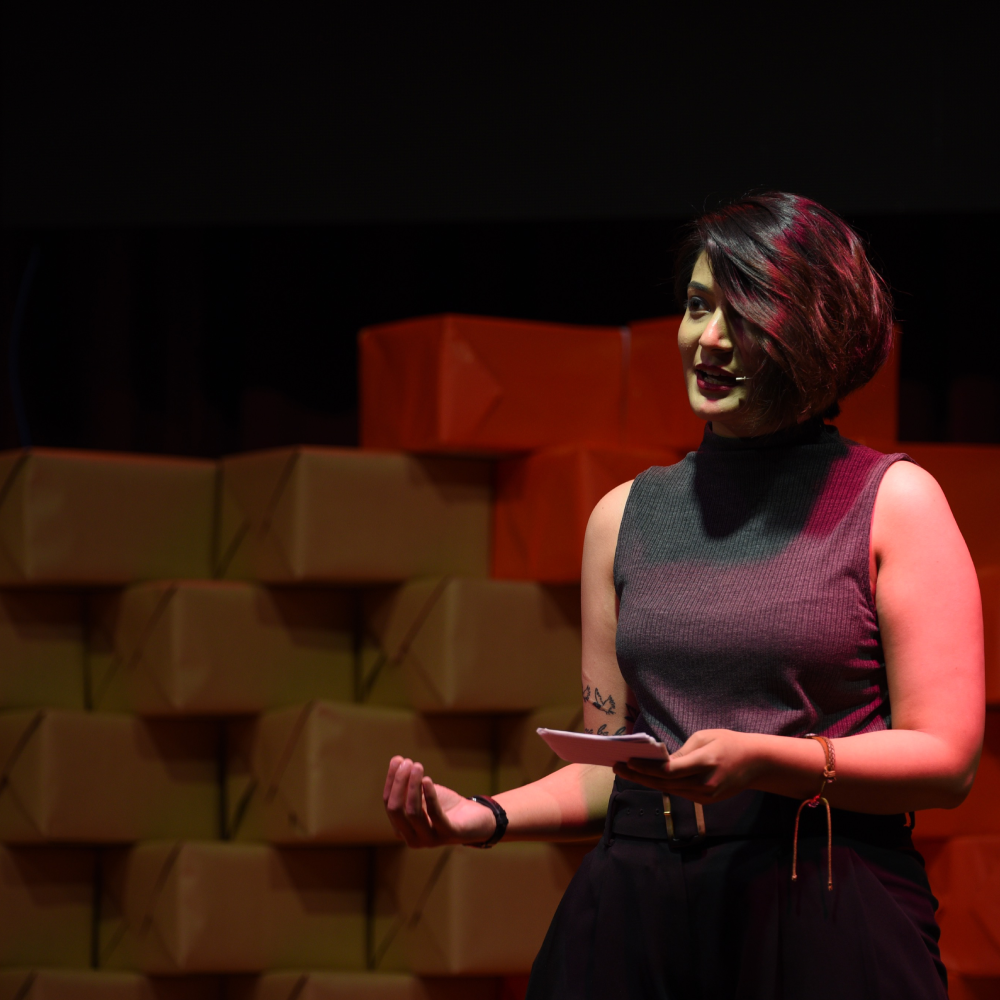 Storytelling & Communication
Masterclass
In a world where we are bombarded with noise, this masterclass will teach you how to use the tools of master storytellers handed down over generations to have our messages stand out? Storytelling and communication is a key skill that one must ace in order to refine communication processes and ensure clarity, authenticity, and genuinity.
Digital Skills
Masterclass
This masterclass will future proof your career where you can learn to build digital products to earn money online as a freelancer, online entrepreneur or as a smart worker. This master. In this masterclass, you will learn a number of digital skills & tools that will help you become high functioning digital apprentices who can solve everyday life and business problems.